Calgary Custom Photobooths and Event Photography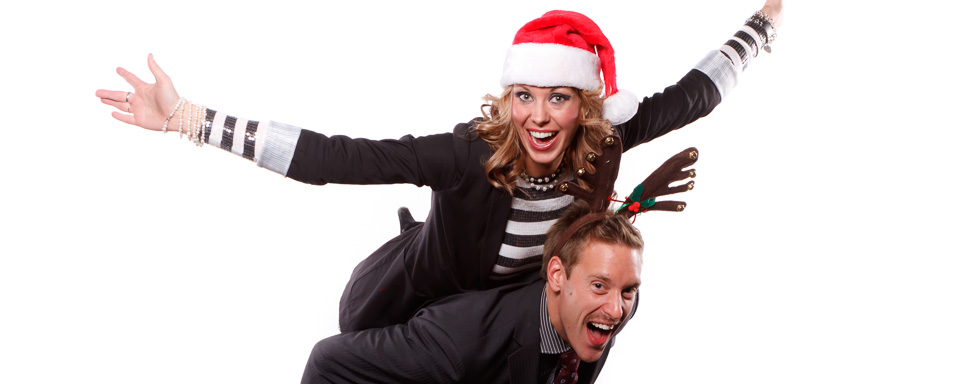 No matter what kind of event or party you're hosting, you need to have entertainment for your guests. Photobooths are extremely popular at Weddings, Christmas Parties, Birthdays, Calgary Stampede Events, and Corporate Functions. Formal or silly, always fun!
We can provide booths to create formal portraits of each of your guests as they arrive at the event, crazy pictures of the attendees with silly props (like feather boas, sunglasses, and fake moustaches), or anything in between. Digital files for later use, on-site printing of 4×6 or 5×7 prints, animated slideshows, and custom photobooks are all available options.
We are available to photograph almost any type of event. Weddings, Corporate Parties, Reunions, Anniversaries, Golf Tournaments, Calgary Stampede Parties, Charity Fundraisers, Galas, and many, many more… See below for examples of some of the types of events we've covered in the past and click through for some portfolios with more example images for each category.
Examples of Services we Provide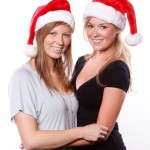 We have been doing corporate Christmas parties and Gala events annually for some of our clients for many years and the photobooth is often the most popular activity at the party. For many employees this is the one time each year that they get dressed up and they love to have a photo with their partners and co workers to remember it with. We've seen people literally run to line up for the booth when it opens! We have beautiful holiday themed backdrops and can provide seasonal props to add to the fun.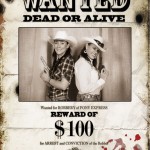 The annual Stampede party is one of Calgary's oldest traditions and everyone gets dressed up in their finest cowboy and cowgirl paraphernalia. There's no better way to remember that than with a photobooth with on site printing so that your guests have a keepsake to take home with them after the party! Stampede themed backdrops and props are available for a complete presentation.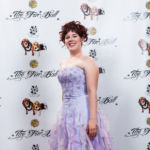 Providing your guests with a keepsake from the event is an amazing way to make your donors feel valued! It also provides some extra fun at the event and gives them a little something extra to remember the event by. Event photobooths can be customized in many ways including red carpets and stanchions, custom step and repeat backdrops, and on site printing (with our high speed printers) so that your guests have something tangible to take home with them after the event.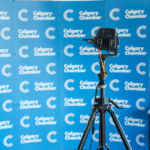 There are plenty of photography options that we can provide for your event. Whether you want basic candid coverage of the participants and speakers at your conference, or if you want to provide a headshot to every participant for use on LinkedIn or their company website, we can do it. Please ask about the options we can provide.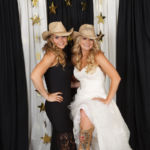 Photobooths are always popular at weddings and engagmeent parties, and they are great for family reunions, anniversary parties, birthdays, or just about any other life event celebration!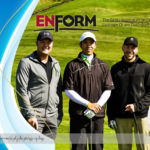 We can provide team portraits for every foursome at your tournament with prints ready to go before the players are even done their round of golf. Using our high speed printers we can prepare a beautifully packaged keepsake for every player to take home with them before they leave the event.